At Signature LED Lighting, we believe that high quality does not have to mean high prices and this ethos shines in every light fitting we design and manufacture.

As a business, Signature's core values centre around offering reliable, efficient LED light fittings to the electrical wholesale industry at outstanding prices. Our business's ultimate goal is to be recognised as a market leader in the design and production of high-quality luminaires for Europe's commercial, domestic and industrial sectors. We are on our way to achieving this too, as Signature LED lights are now being requested and recommended by contractors across the UK and Ireland, who make our products their first choice. This is thanks to the quality, reliability and value of both our products and our service.The high standard of our range of LED lighting really does speak for itself, and this is down to our continuous monitoring of our manufacturing team to ensure the highest levels of work go into everything bearing the Signature brand.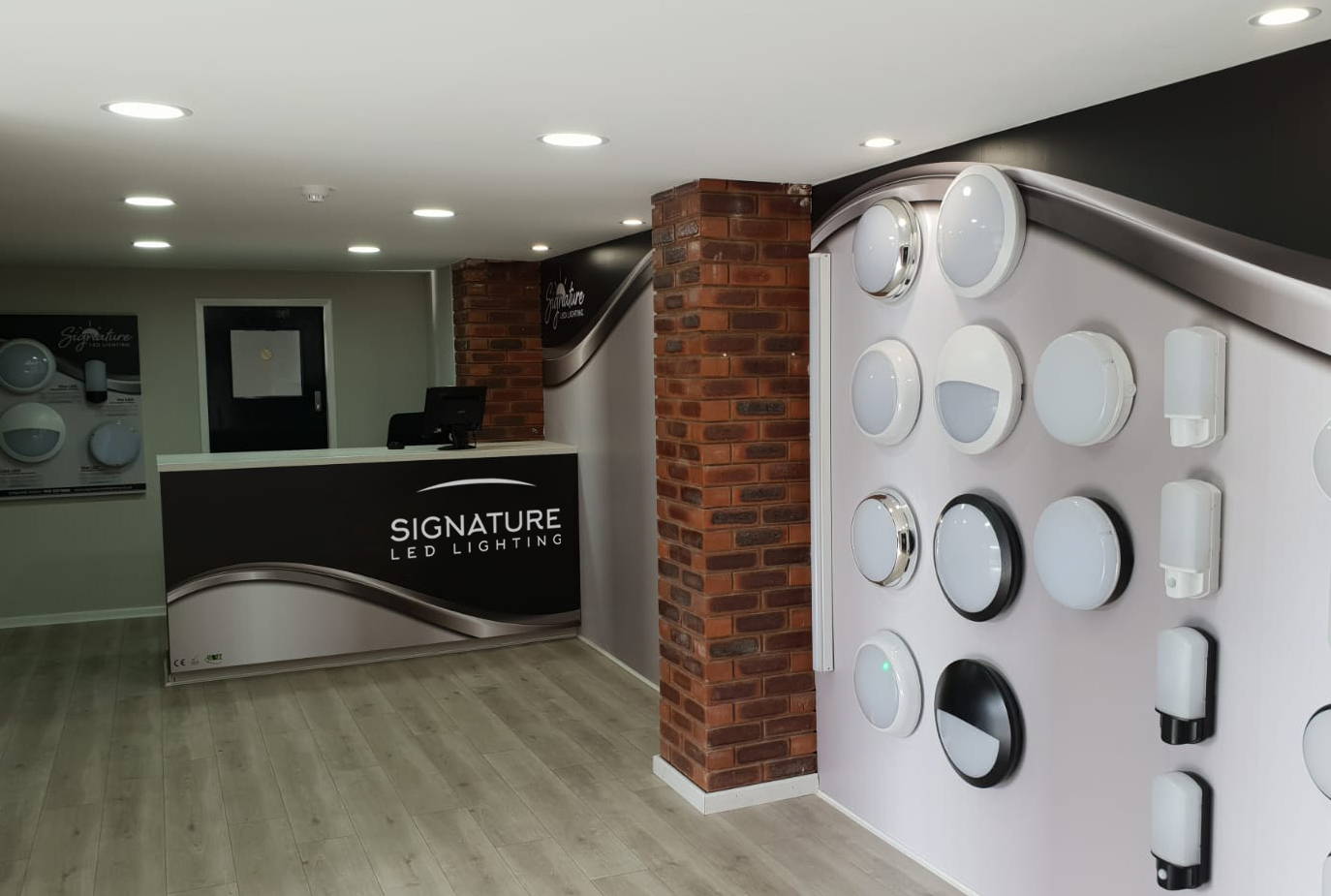 Signature enjoys long-established partnerships with its various suppliers which allow our team to drive value throughout our supply chain. This in turn allows us to offer our industry leading performance without the industry leading price tag, and enables wholesalers, contractors and end users to benefit from our affordable, energy-saving LED technology.
When you purchase Signature products, you can rest assured that they meet all of the latest relevant lighting and electrical regulations, and are backed by our three-year warranty. We are market leaders in this area, assisted by our dedicated customer service and technical support teams, who make it easy for our clients and their customers to specify and install our products.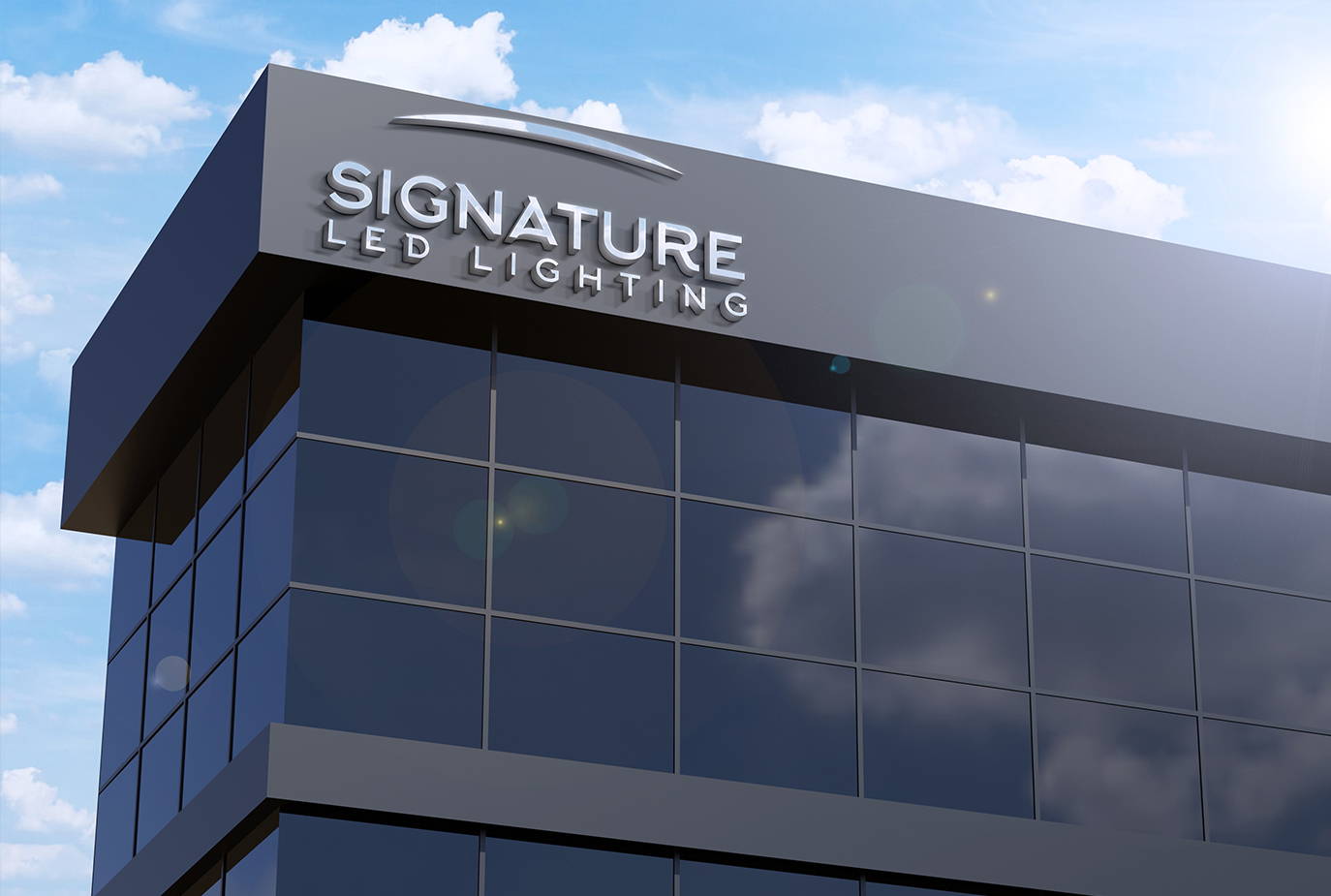 Signature's Operations Manager has over seven years of experience in the LED lighting industry and our knowledgeable team of technical support staff has a combined total of 22 years in electrical installations.
This wealth of expertise gives us detailed inside knowledge of what contractors and end users expect when purchasing and fitting LED lights, so we strive to offer high end products at the right prices, passing on the savings to the wholesale market.As a business, we are committed to doing everything in our power to serve and satisfy our clients.
We are constantly expanding our range of products and hold thousands of units in each of our collections. This gives us the ability to offer same day deliveries throughout the North West region on orders placed before 1pm. Orders placed before 4pm are available for next day delivery. This means our clients and their customers are never left waiting for the light fitting they need. We want people to recognise the Signature brand as one they can trust to deliver excellent quality while illuminating their life.
Let Signature illuminate your life
We are committed to bringing you the best lighting products.